Preparing for a Job Interview

by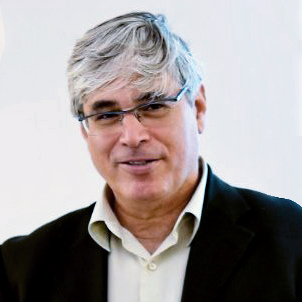 Learn how to prepare to the challenging world of job interviews.

This unique method will help you prepare yourself in a way that will optimize your chances of getting the job you always wanted.
Watch The Preview
Buy Now for $59
12 Lessons
66 Minutes of Video Content
Lifetime Access
Access on
Mobile and TV
Captions:
English, Hebrew
More Details

Course: Preparing for a Job Interview
Course: Job Interview
12 &nbsp&nbsp|&nbsp&nbsp 66 &nbsp&nbsp|&nbsp&nbsp English, Hebrew &nbsp&nbsp|&nbsp&nbsp Lifetime
Take This Course
Wishlist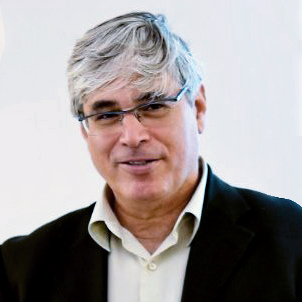 Course Author
Negotiation, Conflict Resolution, Crisis Management & Mediation
66 Minutes
66
12 Lessons
12
Captions: English, Hebrew
Lifetime
Lifetime Access
Lifetime
Included for FREE!
$9 Worth
How to Apologize
Apology
Course Summary
This course will help you prepare to one of the most important stages in everyone's career: a job interview.This course presents a method. Therefore, it suits everyone: from college graduates to top level managers, the method will help you in making the right steps while engaging a new job, asking for promotion, or even get a project as a freelancer.As the competition grows, you must stand out. Proper preparation can be the factor which will make all the difference on the way to your dream job.
What you'll learn
Proper preparation to a job interview.
Things to note before and during the interview.
How to react and respond in various situations.
Michael Tsur is Founder of the first program for training negotiation as a profession achieving the level of negotiation specialist, Shakla & Tariya.

Syllabus
Target Audience
Graduates approaching their first steps into business
Employers who seek to improve their position
Freelancers approaching a new client
Course Prerequisites
None. This is a basic course. However, we recommend taking Rules of Engagement as a complementary course.
Objectives
Upon completion of this course, the student will be able to:
Candidate preparation to a job interview
Emphasize of important factors of a meeting
Learn how to conduct an interview in a structural way
Course Modules
Introduction
Prepare Yourself
Gather Information
Scheduling the Meeting
The Big Day
Engaging the Interview
Interacting throughout the Interview
Negotiating Money
The "Reversed Interview"
Summarizing the interview
The 5 Iron Rules
Conclusion